Redefining Food & Event Production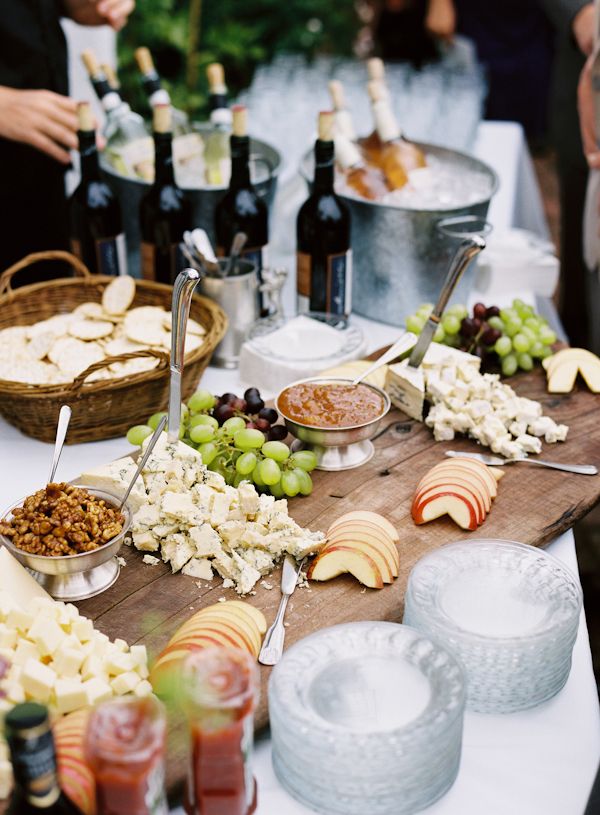 For over 25 years, Tee Time Catering has been offering superior catering at affordable prices.
The finest ingredients make the finest foods. This is the idea behind every dish we make. From a simple barbecue to a formal sit down dinner, the effort and quality is the same. From our corporate & social catering services to our complete tent & party rental division, we specialize in one stop shopping!
Looking for a location for your upcoming event? We have a beautiful banquet room located in St. Barbara's Church, Toms River NJ. We also have a list of beautiful locations to choose from. Or if you have a venue, we will bring the party to you.
We cater to fit your needs and your budget!

What We Do
Tee Time Catering specializes in creative, delicious and elegant full-service catering and event planning. We offer professional catering services for weddings, bar mitzvahs, corporate luncheons, cocktail parties, and any other kind of special event that you could imagine.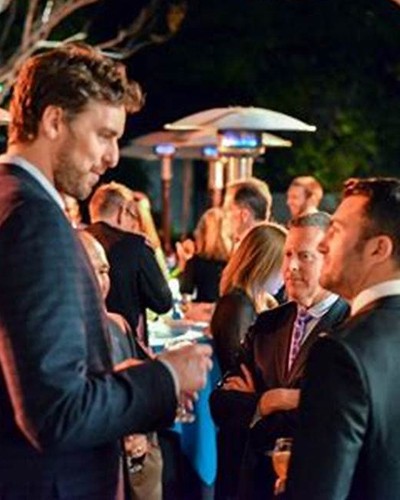 Full service catering for your party or event.  We can help you determine what type of menu best suit your needs, and how many service staff you may need.  We are happy to share our experience in planning your event and ensuring it is the best it can be.  We provide all the glass, china & linens.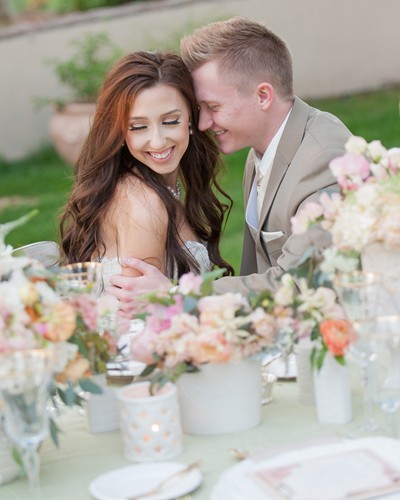 Full service catering for your wedding or gala.  Food styling, professional staff and rentals.  We will help you conceptualize your event.  With hundreds of weddings and even more parties in our resume, we have the experience to make your special day just what you want it to be and as special as it should be.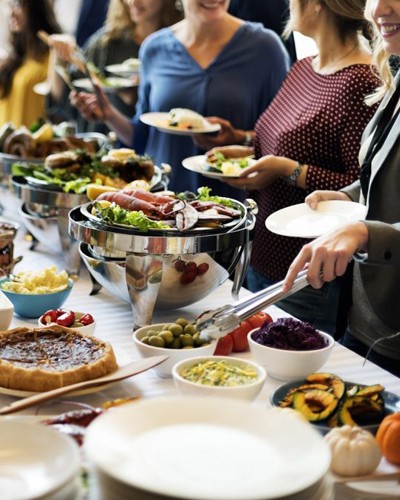 When we have our initial meeting we'll discuss everything from the menus to the flow of the big day.  We consider any and all special dietary requirements, your favorite foods and even your choice of linen colors.  We'll also talk about your venue and brainstorm with you to get everything just right.
Looking for a catering company in Ocean or Monmouth County, NJ that offers the perfect balance of quality and service? At Tee Time Catering, we understand that we are a reflection of you. We understand the best NJ catering service is one that provides great food, drinks and service without interfering with your event. As a result, we consider ourselves part of your hospitality image and will assist you in every way to make your party a hit.
If there is anything we can do to make your guests feel appreciated and welcome, we will do it. We also know that there is no bigger compliment than clients returning to us or referring us to friends. Our goal is to be second to none. We want to be the best catering company anywhere. We take all of this and you very seriously, and will strive to be the best catering service you have ever experienced.

Our Menus
Our menu has been devised through years of experience in finding out what makes for the best catering, as well as some of the best food in NJ! Private parties and corporate customers alike have hired us to provide catering services for hundreds of events. We are a flexible catering company. Always welcoming custom menu ideas along with classic Jersey Shore Grill Catering packages. We take pride in catering New Jersey with the best foods. We aim to please!

View Some Of Our Signature Events
Hear what our clients are saying about us…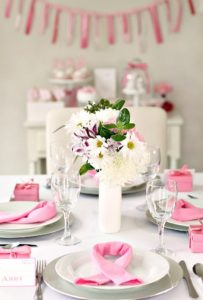 Rally For A Cure
Our heart-felt "Thanks" to you all for the help and support you gave us in the "Rally for the Cure" luncheon.  We made $18,000 because people like you gave of your time and talents.
Thanks you so much Tee Time Catering
Marge Kane & Liz Dubroff
Baby Shower
"Thank you Tee Time Catering" is not enough to express our appreciation for your professionalism and assistance at Sunday's Baby Shower.  The service was A-1 as was the food.  We were complimented by everyone!
Thanks again
Catherine & Stella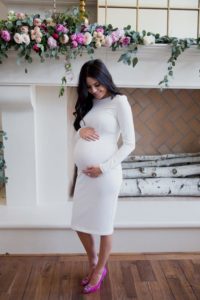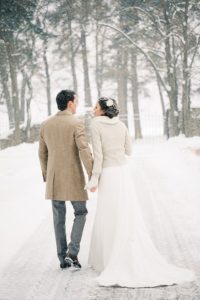 Winter Wonderland Wedding
Tee Time Catering you are incredible!! I have never been so pleased- No complaints- JUST PRAISE. Delicious, beautiful presentation, wonderful people to work with. Thank you Thank you! ​
Joyce Khan
Autumn Wedding
I just had to take the time to thank you both, again, for such a wonderful affair!!!!  I've been waiting for the moment…the nuptials of my only child…for so many years.  I always envisioned April's day to be a fairy tale…and you had appropriately fulfilled that vision.  It was truly a dream-come-true for both April and her loving family and friends.  Everything from beginning to end far surpassed what I had expected, and your attention to detail, was one step above!!  You are dedicated, caring and delivered that personal touch.  I will NEVER forget that day…and I would be more that remiss if I did not take time to remember the two of you…who walked me through this from the beginning to end.  Thank you from the bottom of my heart.  You are indeed very special Tee Time Catering!!
Warmest Regards,
Alisa Raimen DeSantis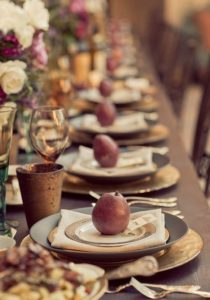 Contact Us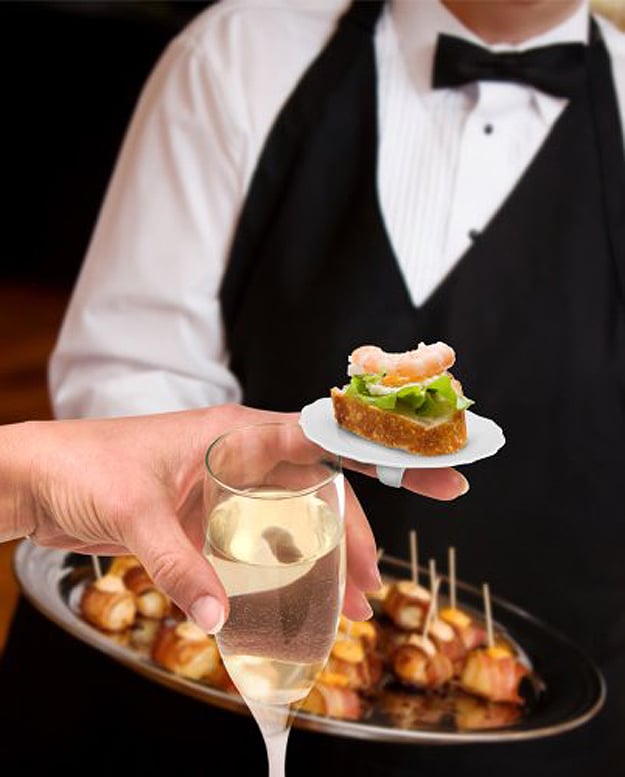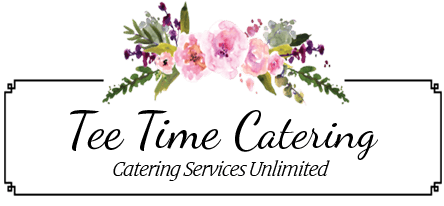 283 Mantoloking Road
Brick, NJ
08723
Tel: 732-262-2900
Our mission is simple! It is to provide the absolute best quality food and impeccable service for your special occasion!