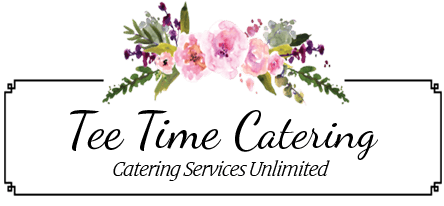 WE DO ALL THE WORK, SO YOU CAN SIT BACK AND ENJOY YOUR SUMMER CELEBRATION!
1/2 lb. Black Angus Hamburgers and
Sabrett Hot Dogs
Chicken & Beef Kabobs
BBQ Baby Back Ribs
Jersey Fresh Corn on the Cob
Fresh House-Made Potato Salad
Pasta Salad
Lettuce, Tomato, Onion, Pickles, Cheese,
Ketchup, Mustard and Butter for the Corn
Coke, Diet Coke, Sprite, and Bottled Water.
All Iced Down in Tubs
Ask about our Sundae Bar $12
The Perfect Way To Cool Off!!
INCLUDES GRILL DISPOSABLE DINNERWARE, FLATWARE, BUNS AND LINEN CLOTHS FOR THE BUFFET TABLES
*Priced at $28.95 per person
(4 Hours)
*$175 for Grill Attendant
*$175 for Optional Server
*Minimum 50 Guests
Enhance Your Party–Add $4.50 each – London Broil, Steamed Clams, Hot Wings, peel n eat shrimp